Heart of Montenegro
Sightseeing tour - 5 most important tourist places in Montenegro!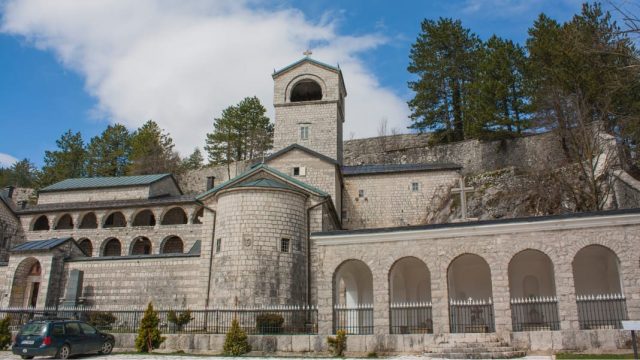 Our first destination in this excursion is Old Royal capital of Montenegro - Cetinje. This city was built in the 15th century and is now it is the cultural center of the country. Here are located residences of the former rulers, the palace of King Nikola, the State Museum, the Government House and the theater. After walking tour and free time in Cetinje the road will leads us through unusually beautiful places called the "Stone Sea of Montenegro" to our second stop – Negushi village.
Peter Petrovich Negush a famous poet, writer, philosopher and ruler of Montenegro was born here. The village of Negushi is famous with its delicacies, such as prosciutto - smoked pork ham, Negushi cheese and delicious mead. During the tour we will have a short stop in the village for tasting and buying local specialties and souvenirs.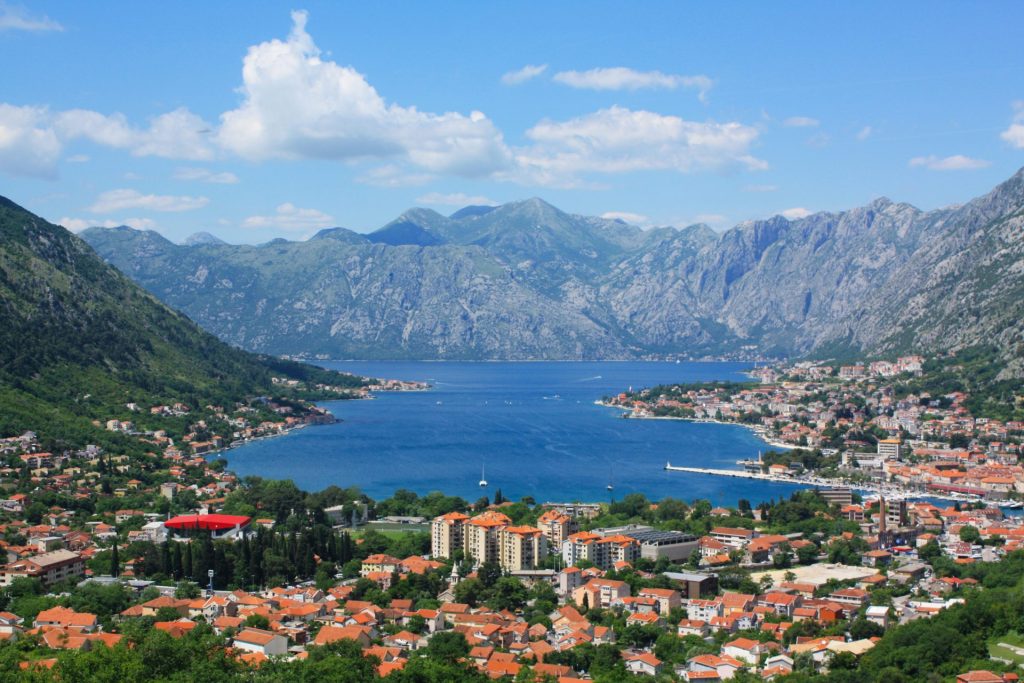 The journey continues towards the sea along a unique serpentine road with 25 turns built by the Austrians, which leads to the Bay of Boka and the city of Kotor. The elevation difference is 1000 m. The magnificent view of the Bay of Kotor will open from the road. We will stop at the viewpoint to take a picture and get some unforgettable emotions.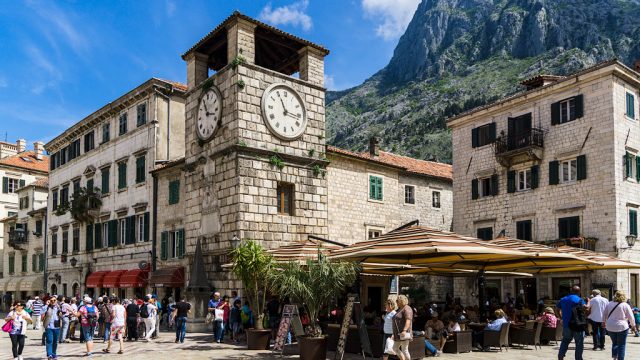 After descending to the sea level we will visit the famous city of Kotor - a city with more than two thousand years of history, which is included in the UNESCO World Heritage List. The Church of St. Luke, the Church of St. Anne, the Church of St. Mary, the Palace of the Duke, the Theater of Napoleon represent only a small part of the treasures of this medieval city.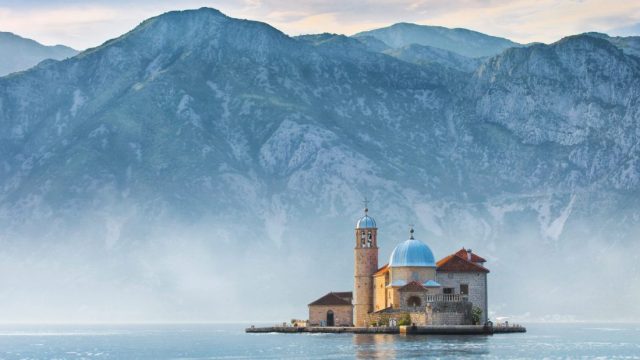 After visiting Kotor, you will go on a boat trip to the artificial island in the Adriatic Sea "Gospa ot Shkrpjela", which also called "Our Lady of the Rocks". Than we go to the Perast - an ancient city that is the birthplace of many famous sailors. Palaces and houses in the Venetian Baroque style remind of the glorious past of this town.
Estimated duration of the tour: from 08:00 to 17:00.
Included in price: a comfortable air-conditioned bus, guide, tourist taxes in Cetinje, Kotor, Perast, entrance ticket to the Church of the Virgin, boat trip. Lunch and degustation - for an additional fee.